Your question is important to us!
EGATE's IT support for companies –
MWe, the creative team of EGATE, offer the following services:
We accept support requests and guarantee quick resolution either through a remote connection or on site at your office;

We guarantee availability of your business IT infrastructure;

For organisations we provide secure, fast and professional IT services and support;

We provide advice to companies on how to improve their IT efficiency and operations.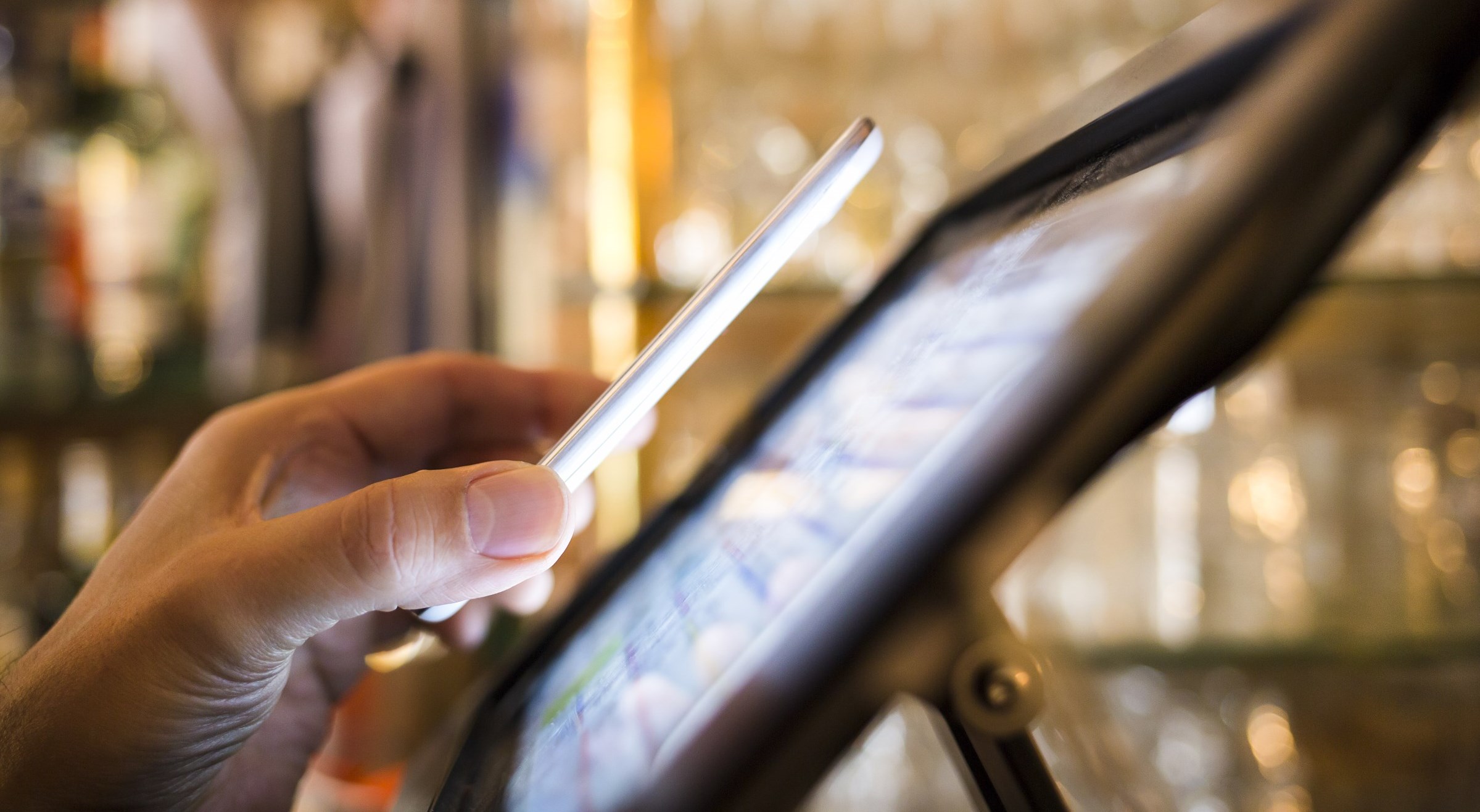 What is the model/process of cooperation with the customer?
Each customer is assigned a personal customer relationship manager and a responsible IT engineer, whose main task is to assess the customer's needs and develop a strategy for the customer's IT infrastructure.
Customer interview and audit of existing IT infrastructure ts
We talk to the customer about their previous experiences with IT outsourcing. We also talk about current problems, future development goals, and needs. We perform a full audit of the existing IT infrastructure.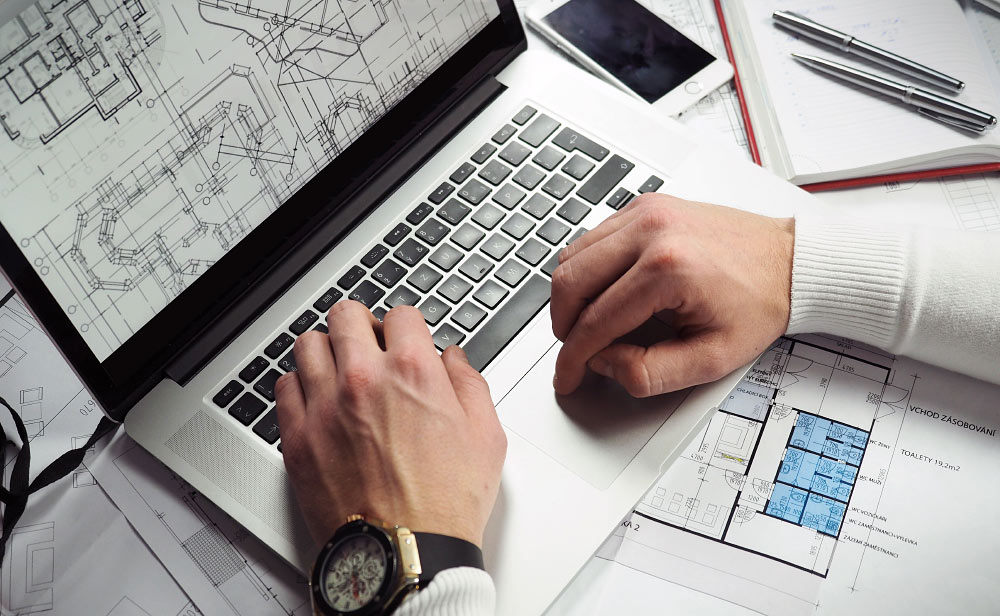 Working out the best solutions for the customer
Based on the information provided by the customer and the IT audit results, we develop the best possible scenarios for the customer's IT infrastructure development.
Agreeing with the customer on the required scenario and getting started
An agreement is reached with the customer and work on the customer's IT infrastructure starts. It may take around 1 to 2 weeks to 1.5 to 2 months to improve the company's IT infrastructure.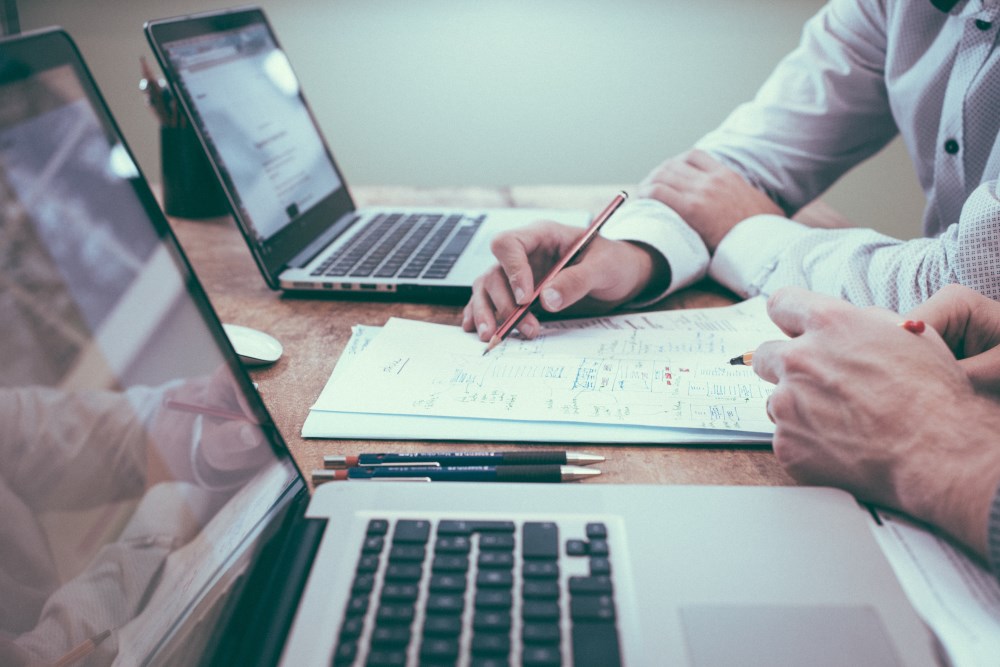 IT solution maintenance and user support
We provide monitoring and maintenance of the customer's IT infrastructure. We also provide support and consultations to the company's employees.
Our customers trust us
Several of our customers:
APPLY FOR A CONSULTATION TODAY
A response is guaranteed within 1 working day or sooner!